Hi guys, hope you all are doing very well! Christmas Party is delightful, but it demands work to organize it, due to that, the best alternative is to plan, in advance, so you guarantee that nothing will be forgotten, do everything calmly and avoid this rush at the day. And do you know what is cooler? When the time party comes you will be beautiful and have plenty of life to take the moment with yours invited.
The first tip is: write down everything on paper, after that, mark those tasks you have already concluded. Do not trust in your memory, it can let you down!
Reserve a time to this planning phase, as more detailed much better the result will be. Define deadlines to execute each task and fulfill what is in the paper. In this way, you will prevent most of the unpredicted and you can enjoy the party without headache.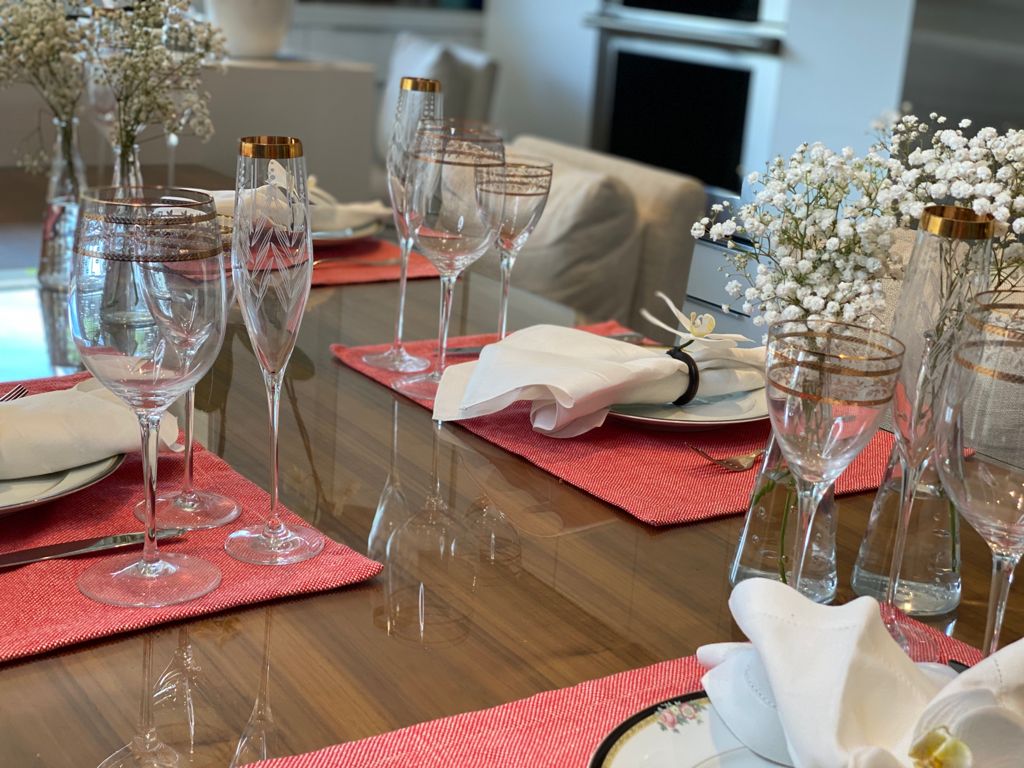 6 steps to organize the Christmas Party
1 - Guest list
The start point is to make a guest list, it is fundamental for you to plan the party. Do not forget to ask to confirm the presence, in this manner you can dimension the Christmas Dinner correctly.
2 – Do define menu
Do define menu and beverages according to the number of people. Never let to buy at the last time, otherwise, you will take the risk of not finding what you want, or in the size which attend your needs. Leave to acquire, at eve day, just those perishable things, like fruits and vegetables.
Include ice in your list, preferably filtered, so it will serve as for freezing beverages as preparing the drinks.
If the party is like those where each family member brings a course, set up a menu, taking in mind the culinary skills of each person. Never impose your own will and always have a Plan B.
Lu's tip: if you are invited to pass the Christmas in someone's home, take a gift to the hostess, this is a sympathetic gesture that will not pass unperceived.
3 – Do dimension the space and dishes
Analyze it there is space to welcome all guests if miss table and chair it is just to rent or borrow from some relative.
Have extra dishes, tableware, and glasses, if you do not have enough quantity for everyone, you can either rent or utilize disposable eco alternatives. I have already talked about these options here in the blog, at the post about how to receive guests with creativity, it is worth reading to inspire yourself.
Do not forget to dimension the size of the food platter, imagine what craziness is to see that at the time to serve the roast it does not fit in any of your casserole dishes! See well, there is no problem to mix different sets, except if the pieces are, in fact, totally unlike, as very elegant classic and another one extremely rustic.
4 – Gift list
Make a list of all gifts you need to buy, and do not let it to the last moment! On the day that precedes Christmas, the stores get messy, the attendance is awful, we do not find what we want and we get stressed.
Lu's type: purchase some extra gifts, neutral items as chocolate, wine, and toys. Thereby, if someone gets out the list or appears by surprise, you will be prepared!
5 – Christmas dinner decór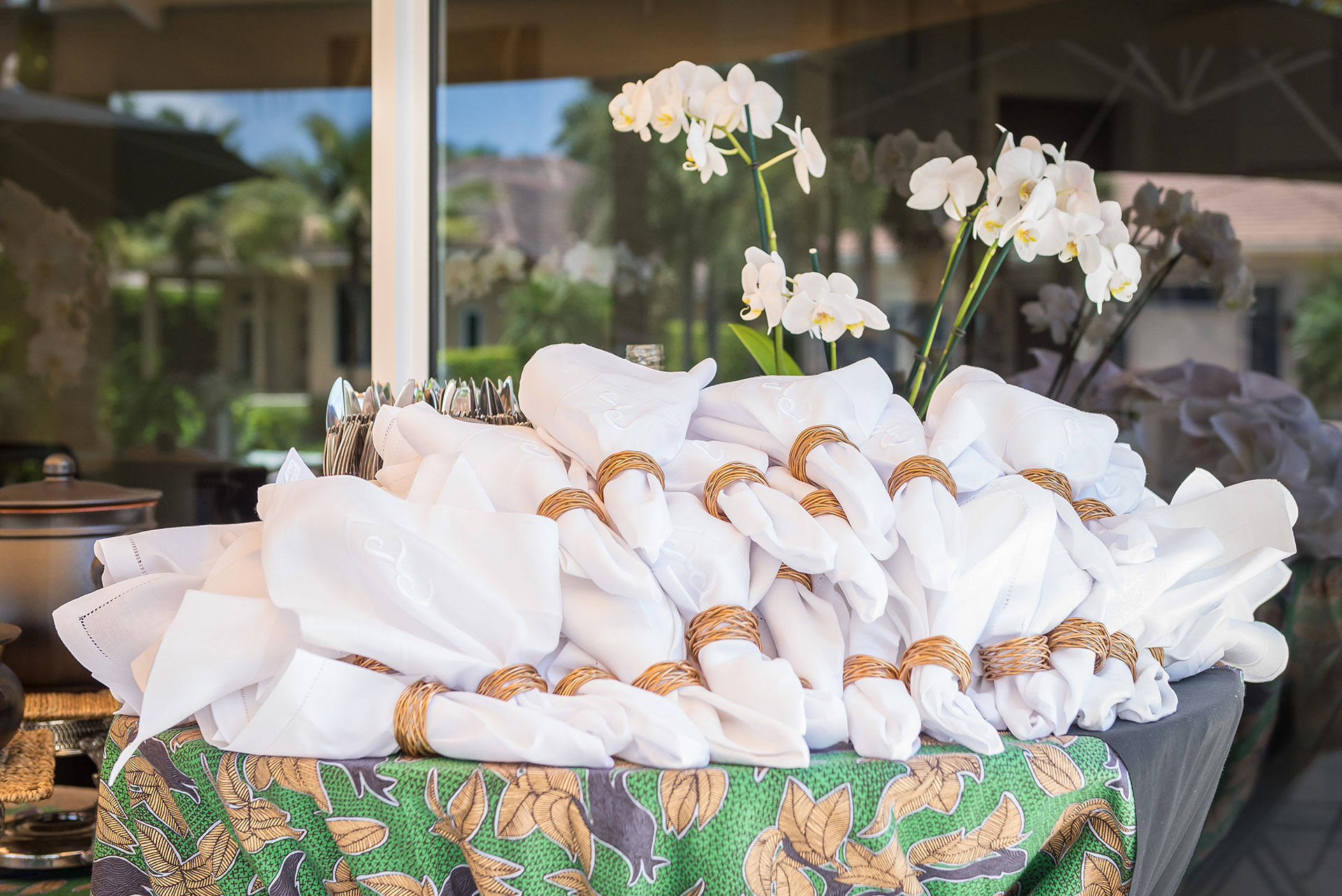 Probably, you have already prepared the Christmas Décor at your home, if you have not still done that, see the post that I have written about this theme. For decorating the Christmas Dinner table, I recommend the usage of flowers, they are beautiful, happy, and nature is never too much. This is such of thing that needs to be purchased at the day, thereby they will be fresh at time party.
To prevent undesirable surprises, request the flowers in advance and book to pick them up on the party day.
6 – Prepare yourself for shining
At the end of year, beauty salon gets crowded, so get ready and ensure your time with your favorite professionals. If you leave it to be scheduled for Christmas week, there may be no space in their schedule.
With everything planned, on the party day, you will have just to organize the final details, pick up the flowers, fruits, and ice.
Do not forget to reserve some time for yourself, take a long shower and calmly get ready to look beautiful and celebrate in high style.
Guys, the purpose of this planning is to ensure that everything is perfect and that you have time to enjoy the party, celebrate Christmas and socialize with your guests, instead of going crazy solving unforeseen events, after all, this is a moment of love and harmony. Do you agree with me?
Mind commenting below if these tips were helpful to you.
Lu' kisses