Hi guys, how are you doing? I think superb to be hosted at relatives and friend home, besides making up for a lost time, the experience is more affectionate rather being in a hotel, without counting on that it is also more economic. However, so that the hosting being enjoyable for everyone, the guest must do his/her part, here in this post I am going to give you some tips about being a good guest, those who leave good memories to the hosts.
The ten commandments for being a good guest
To make it easy, I have prepared a list with ten commandments for being a good guest, but before everything, there is a master rule, that is: Never annoy your hosts. All you do at home that will host you abides by that filter. How less we interfere in the home routine, it will be better. Deal? So, let's go to the 10 commandments.
1 – Stay a short time
Do not take advantage of your host goodwill, stay a short time, for more intimacy that you have, a visit gets interference in home routines, and, if it is a long period, this presence will get become a disturb, it is also important that you are specific about your date of coming and departure.
2- Gift your hosts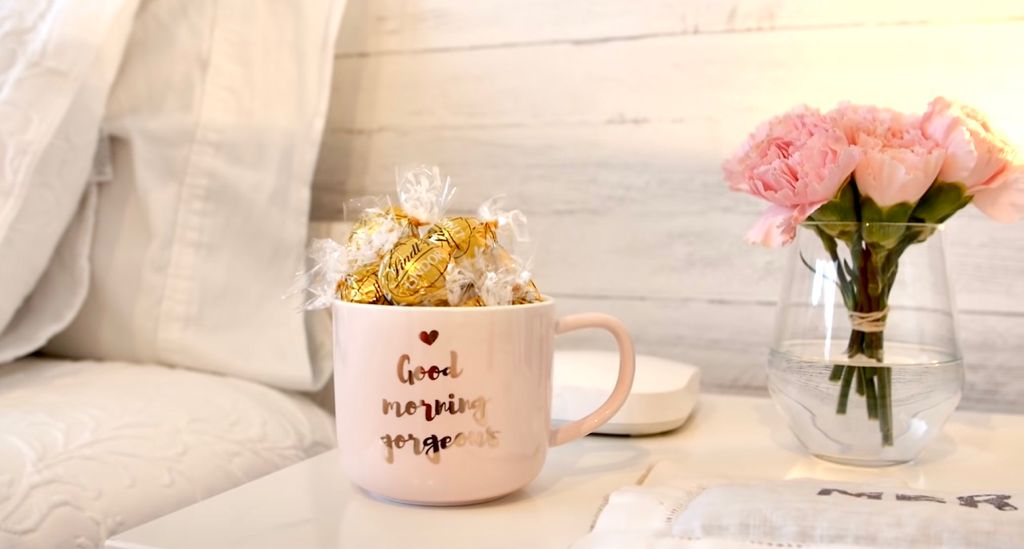 Flowers, chocolates, a bottle of wine, something that shows your gratitude for being hosted. It is a sympathetic gesture that gets very well. I also recommend that you invite your hosts to have dinner in a cool restaurant or making a happy-hour in a hipster bar. Logically, in this case, you are who will pay the bill, it is a gentle form to give back the hosting.
3 – Do control the children
Generally, people are tolerant of children, but you must not take advantage of that. Do not allow your children to run at home, eat biscuits out of the table, or any other thing that can get bothers. In case they break something, pay back the loss. If the children are very restless, get out to walk around with them.
4 – Do not take extra guest
By no hypothesis take an extra friend to the house that will host you. Put yourself in the same situation as your host and you will realize how uncomfortable is a surprise like that, mainly, because perhaps there is not enough physical space to host one more person. Imagine how it will be embarrassing.
5 – Be organized
Do not leave your footprints at home, or that is, keep all your stuff organized at the place which was afforded to you, do not forget blouses or bags spread out by other rooms.
6 – Be punctual
Do not let your hosts waiting for you, after all, they can have to attend another appointment. If you compromise yourself to have lunch with your host at 1:00 PM, simply come in this time, set your day up. In case, you realize that will be difficult to attend the time, do not compromise yourself. The exception is about the coming time, this you have the obligation to inform and abide by strictly, in case there is some unforeseen, keep your host aware.
7 – Share moments with hosts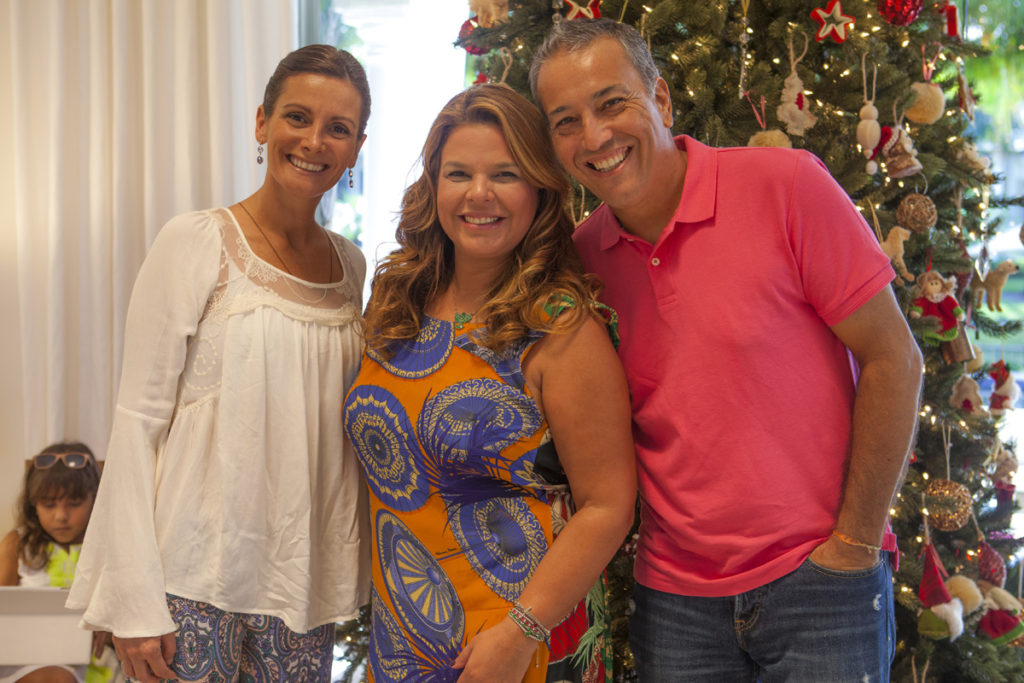 Reserve moments of living with family, which is hosting you, these occasions are very delightful and will give you great memories back.
8 – Get into the home routine
Adapt yourself to a home routine, in case your hosts are used to sleeping early, avoid making noise night late. Respect their lifestyle, if you have a different diet, explain that to them, take your own food in enough quantity to share with everyone.
9 – Be willing and grateful
Offer support in the kitchen or any other home activity. If your hosts take you to somewhere, you should propose to pay for the fuel, it is a kindness very well-seeing.
10 – Don't take animal without warning
This is a very delicate issue, before taking your pet, both certify yourself if this is possible and ask your host if you can. In case they look, minimally, hesitant, do not take it along. At once your pet is accepted, clean its dirt up.
Besides these 10 commandments, I have recorded a video on my YouTube channel about this theme, look below:
Five stars guest at Airbnb
Airbnb is a collaborative platform for renting houses and rooms by season. A modern way to host that come conquering more and more users, for this reason, I could not forget to talk about it, after all, a good guest will be accepted in any space that he/she wants since it is available. This happens because the guests and hosts are assessed in the hosting end.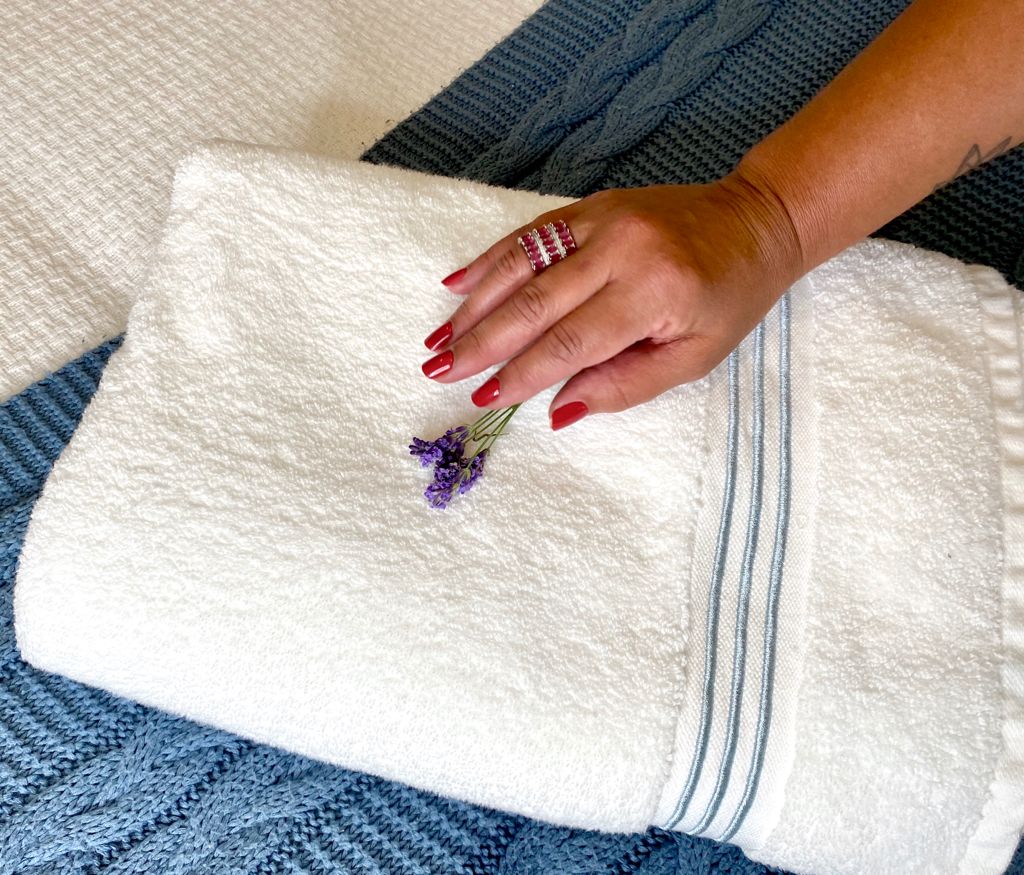 It is important to say that in Airbnb's case, many people rent their own home when they are out, either simply to get some extra income, therefore, they have a structure of service like hotels, for this reason, when we host ourselves in an Airbnb's property it is welcome do not leave behind a huge pile of dishes for cleaning, and, much less, excessive mess. If you break something, make your host aware, and replace what was broken, never try to hide a situation like that.
Read carefully the home's rules, and respect all of them. By the way, in order to avoid problems, read the whole announcement, see if it offers bed and bathroom clothes, time policy, if smokers are allowed, pet, etc. Any question you have, ask hosts through the platform, by this manner you will be supported by Airbnb in case if something gets wrong.
Well, to be a good guest is not complicated, all of this is a matter of respect and sense, is no it? If you follow these ten commandments, I am sure that success will be guaranteed, and you will be a guest always welcome.
I would like to take and recommend the post that I wrote last month, over there I talk about the other coin side, that is how to enchant the visits to your home, it is worth taking a look.
Kisses