Hi guys. Look that is cool! Today I have prepared a selection of 10 pieces of versatile clothes that you need to have in your wardrobe. With these models, you will be able to elaborate versatile and timeless look, with a lot of stylish.
They are classic clothes that never become old-fashioned. You can combine them or with other pieces you have in your closet. The big secret is in the accessories that you will wear to complement the look. These, in fact, will make the difference! Necklaces, handbags, belts, and shoes can totally change the style we are wearing.
The ten most versatile piece to set amazing looks
Black dress
I could not start this list in another way, the black dress, the famous "Little Black Dress - LBD" is the champion un versatility. With a red "scarpin" (High heels) and a pearl necklace, you will necklace, you will be ready to go for having lunch with your friends. If you put on a blazer and a sandal, your look will completely change.get a classic look. On the other hand, if you wear this same dress with sneakers and an informal
Guys, Little Black Dress is awesome. You can not live without it.
Jeans pants
Another mandatory piece, that never gets out of fashion, is the jeans pant. For this piece to be more versatile, prefer the darker washed and simple models without tears or details, by this way, it will be easier to make combinations. Another advantage from basic models is that you can wear in various form and nobody will perceive that is the same pants.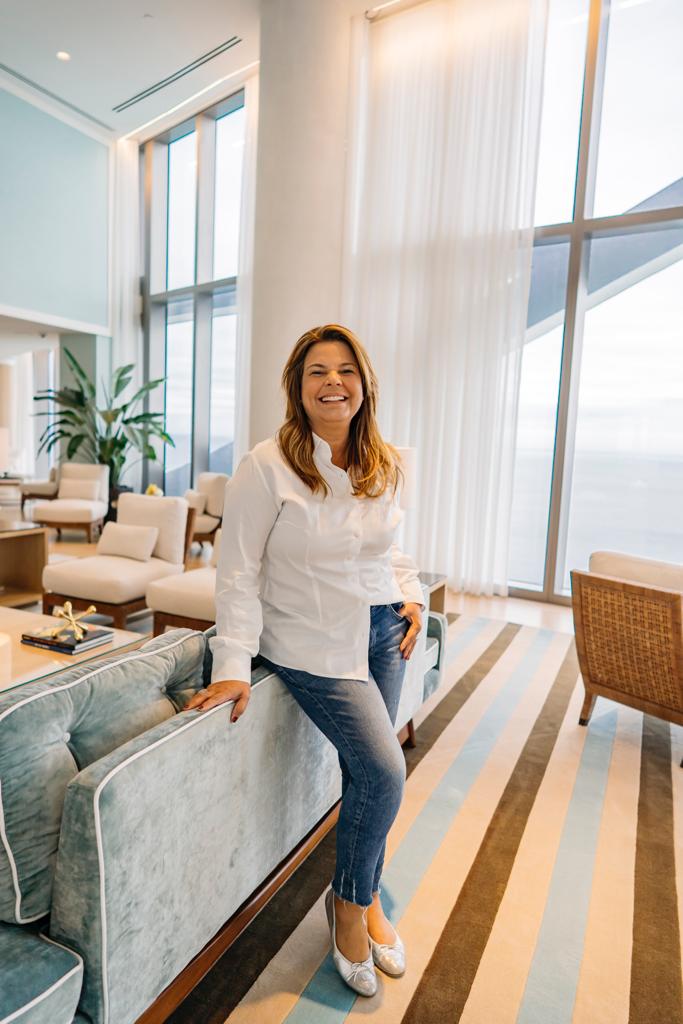 White shirt
A good white shirt with buttons gets along with formal looks, with jeans, and in overlapping with dresses, and everything more your imagination allows. I can not live without it.
White or black t-shirt
The white or black t-shirts are classics in the category of informal clothes. With them, it enough a necklace, jeans, and a flat shoes for we get high dressed, does not it really?
Neutral color blazer
A blazer with good fit and neutral color, like black, beige, or white, is a must-have piece. Invest in a blazer of great quality fabric, so that you will wear a lot and always will be dressed-up. You can wear a black dress and will be at the top of this list for a more classic look, even wearing jeans to an elegant and casual effect. But do not forget that fit must be impeccable.
Shorts Jeans
Shorts jeans on a summer day, there is no better thing, just add a beautiful belt, a colored sandal and we are ready to get it going on! If the climate being cool, it is possible to wear the same shorts jeans with a blazer, the result will be an elegant and modern look. If it is cold, wear pantyhose and a blazer. But so that shorts jeans to be versatile, the modern must be basic without a lot of accessories that will just difficult the combinations.
Striped t-shirt
The classic piece which never gets old-fashioned, choose striped in white with navy blue or white and black, which are the most versatile. The horizontal stripes are famous for making us look more overweight, to avoid this effect, choose thin stripes. A striped t-shirt with jeans and a plain scarf gets really cool!
Enjoy that and take a glance at the video I have made about several ways to wear a scarf.
Jacket jeans
A casual piece that never gets out of fashion and can be worn with everything. Jacket jeans is the clothing that we ever take when will get out home and we think the weather can change. And do you know why? We know that if it happens, we will be well dressed.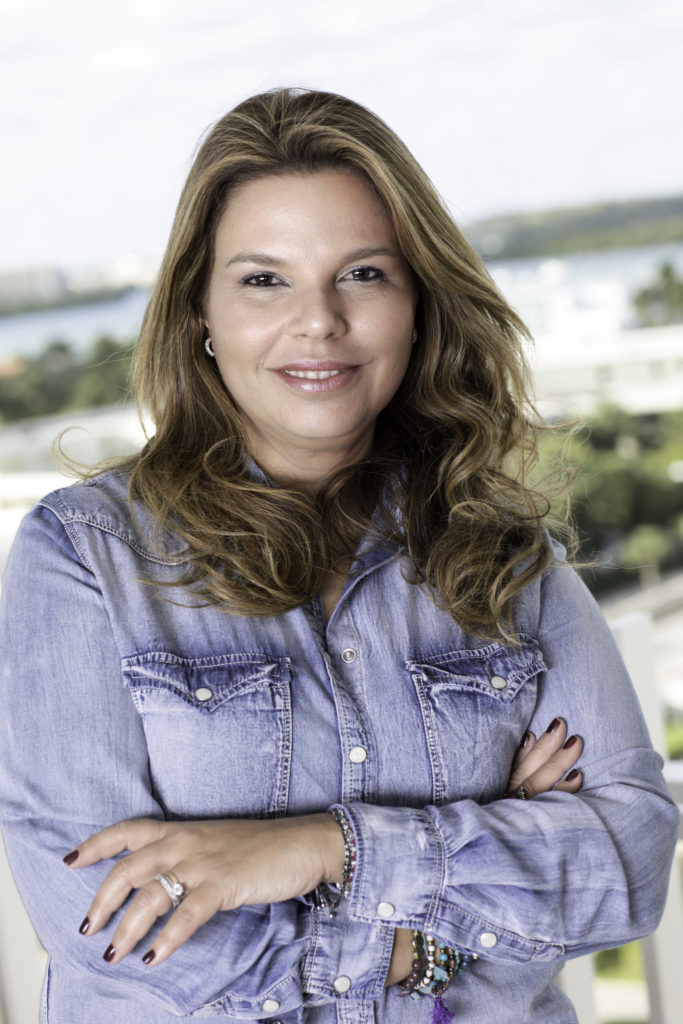 Basic sneakers
Besides the comfort, it can be worn with pants, shorts, or dress, that the results will ever be a fashioned combination and delightful of wearing.
Black Handbag
Despite of being an accessory, I have included the black handbag on the list because is an important and classic piece. Choose de model and size which get along with your style and be shine!
I am sure with these 10 pieces you will be able to create amazing looks that never get old-fashioned. And as the idea is to complement with accessories, you will also personalize the look with your personal style.
Tell me what you thought about my list, would you add some piece? Are you the kind of person who either follows trends or prefers to have a classic and timeless wardrobe?
Kiss